Stinn Tech was started in 2012, locally owned and operated you get the small town feel with the small town price!
Computers like most things die when you need them the most, lets face it with out them your connection to the world has been
lost! We strive to have your computer back in your hands within 48 hours! At the big box store in the city you might wait for up to 3 WEEKS before they look at your computer!
Our Mission is to make you happy with your computer needs, when you need a repair or a new system we will do our best to make sure you get what you need!
We do not only deal in computer Repairs and Sales, at Stinn Tech we also do Design, Networking, On Site Support, and more! For a Full list of services please see our Service Page
Our Location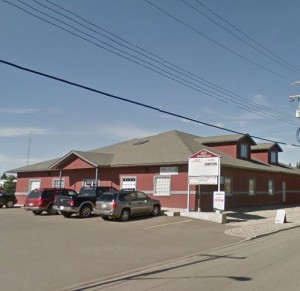 Stinn Tech is located in High River Alberta.
509 H Center Street
High River Alberta
T1V 2C2

Store Hours are
Monday – Tuesday: 9am – 5pm
Wednesday: Noon – 7pm
Thursday – Friday: 9am – 5pm
Open by appointment on Saturdays, and we are Closed Sundays and Holidays