At Stinn Tech we provide a long list of services, here are just a few: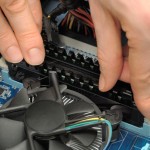 Computer Cleaning, and removal of Malware and Spyware
Virus Remove without losing all your personal information*
Data Backup
Data Recovery
Computer Repairs
Laptop Repairs
Computer upgrades
Laptop upgrades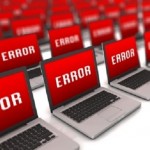 Computer, Laptop and Accessories Sales
Networking support
Software Support
Web design
Live steaming of events
and the list goes on….
If you dont see what you need please give us a call and we would be happy to assist you!
403 601 6281
info@stinntech.com
*only in extreme cases have we seen data loss due to a virus, in any case Stinn Tech is not responsible for the integrity of your personal data. The owner of the device is responsible for backing up the information. Stinn Tech can provide this service but are in no way liable for data loss.